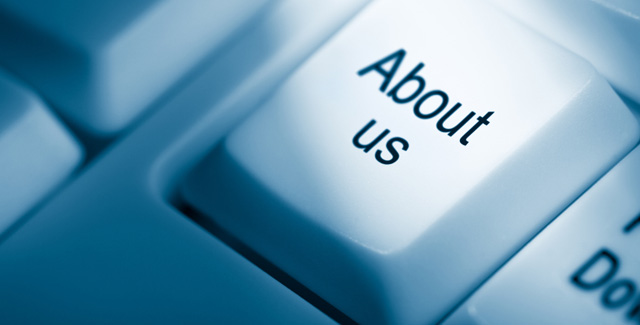 LATEST NEWS
February 2021
The Agnew Peckham team has developed a report outlining recommendations for facility planning based on...
MORE
September 2015
To update/validate the current Ontario standard, Agnew Peckham engaged twenty-seven Ontario hospitals in a modified...
MORE
THE PAST, PRESENT AND INTO THE FUTURE
Agnew Peckham, formerly Neergaard, Agnew and Craig, first opened on January 1, 1950 at Bloor Street, Toronto as an extension to a New York based firm established in the early 1920's. Agnew Peckham was the first office in Canada devoted solely to health care consulting and was led by four pioneers in Canadian health care planning who were instrumental in developing the original firm - Charles Neergaard, Dr. Alan Craig, Dr. G. Harvey Agnew and Arthur H. Peckham Jr.
Over the years, we evolved into three distinct practice areas: Strategic Planning, Operational Planning and Facility Planning. Our experience is reflective of the many consultants who worked with Agnew Peckham and contributed clinical, diagnostic and planning expertise. Some of these consultants eventually joined the partnership, helping to develop the business to its current status. These partners include Stephen Bagworth, Lucy Brun, and Debbie McDonald, includng new partners Kieran McDonald and Robert McEwen, who continue the legacy of our original pioneers.
Today, we continue to benefit from the skills and expertise of a multi-disciplinary planning team. Our current team includes senior consultants whose significant contribution has advanced health care planning. Their varied experience and detailed knowledge of the planning process, helps to strategically position our clients for success.
Agnew Peckham is governed by a commitment to excellence in the client services, advice and analysis we provide. The quality of our work stands for itself, and we will continue to provide the same level of quality that has entrusted us to our clients for more than 70 years.